yeah it's so cool.
it's totally awesome.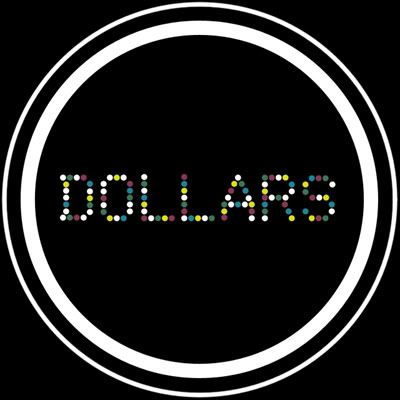 JOIN US RIGHT NOW OVER
HERE
If you don't know by now, the password is baccano .
Feel like;:
geeky
Oh look! I made an LJ :3

But yes. This will be for the fun communities and some general posting of written stuff and whatnot.
Feel like;:

accomplished
Listening to;: Silky Heart - Horie Yui